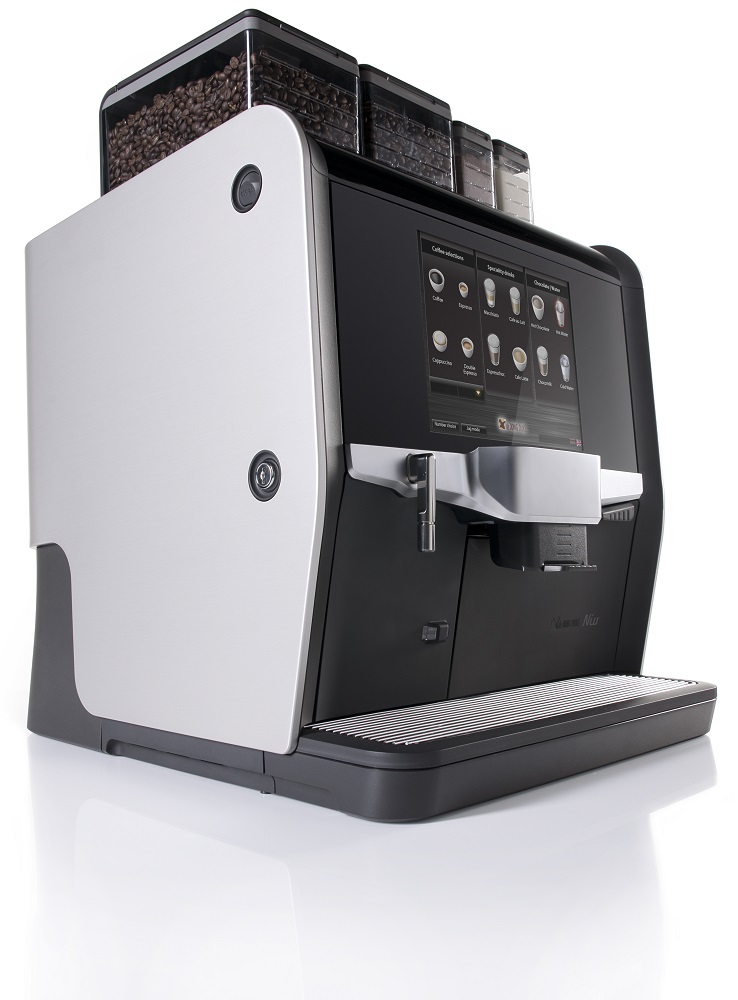 DE JON DUKE BEAN
VIRTU
LAVAZZA LB 2317
BUNN
Instant solution for coffee lovers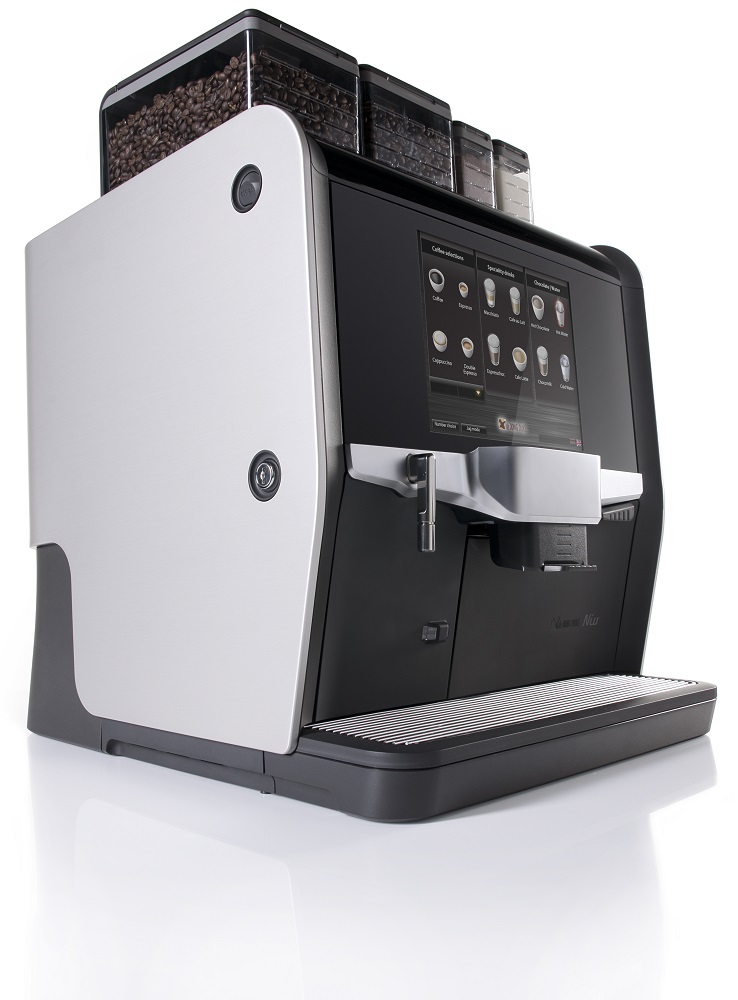 DE JON DUKE BEAN TO CUP COFFEE MACHINES
The Nio features the trusted CoEx® technology and takes coffee experience to the next level with visible beans, illuminated ingredient canisters, glass detection, adjustable dispense head, advanced touchscreen technology and the innovative
connect.me® telemetry solution. The Nio not only offers variety and custom configurations, but also can be delivered with a lockable cabinet and/or a fresh milk system. True Expressos, Cappuccino, Macchiato, Hot Chocolate, Latte's and over 20 different options with the touch of a button.
VIRTU SMALL TO LARGE OFFICES
VIRTU is the ideal solution for small/medium offices, reception
areas and locations where quality coffee, reliability and contemporary design are paramount. Benefitting from COEX® latest espresso brewing and instant freemix technology, you can expect the best quality drinks all day long
To satisfy employees' and guests' evolving tastes, the VIRTU brewer dispenses single-cup, gourmet espresso beverages and hot chocolate at the touch of a button. In just seconds, this sleek bean-to- cup brewer creates a variety of top-quality beverages including:
• Cappuccinos, Café lattes, Café Mochas, Vanilla Lattes, Chai Tea
• Espresso, Café Americano
• Hot chocolate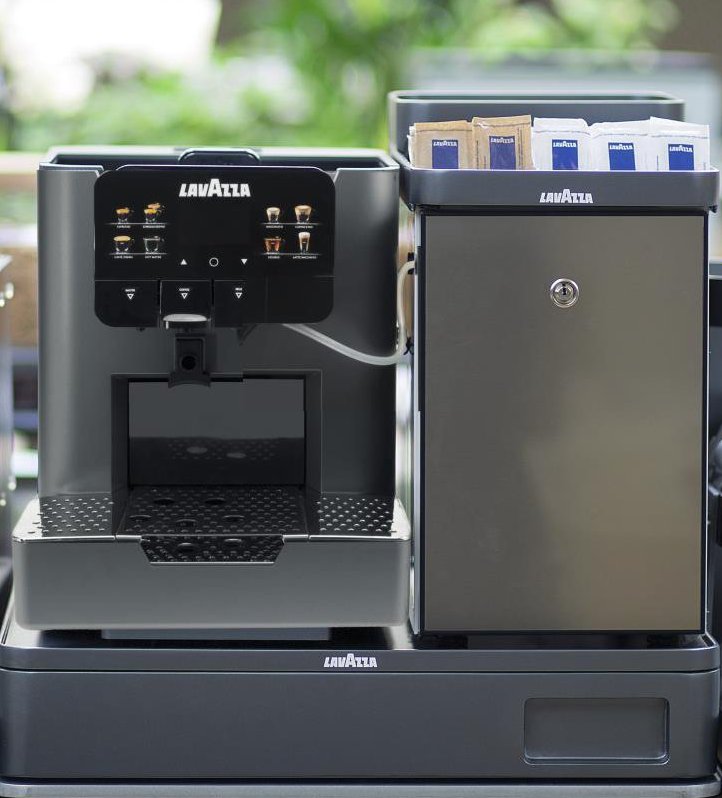 LAVAZZA LB 2317 FOR SMALL OFFICES
The latest Lavazza innovation made by Saeco, is designed to fit in every location, in assisted and self-service mode. It intensifies the purchase experience from every point of view and it guarantees quality and quantity with a simple touch.

10777 Northwest Freeway #105
Houston, TX 77092